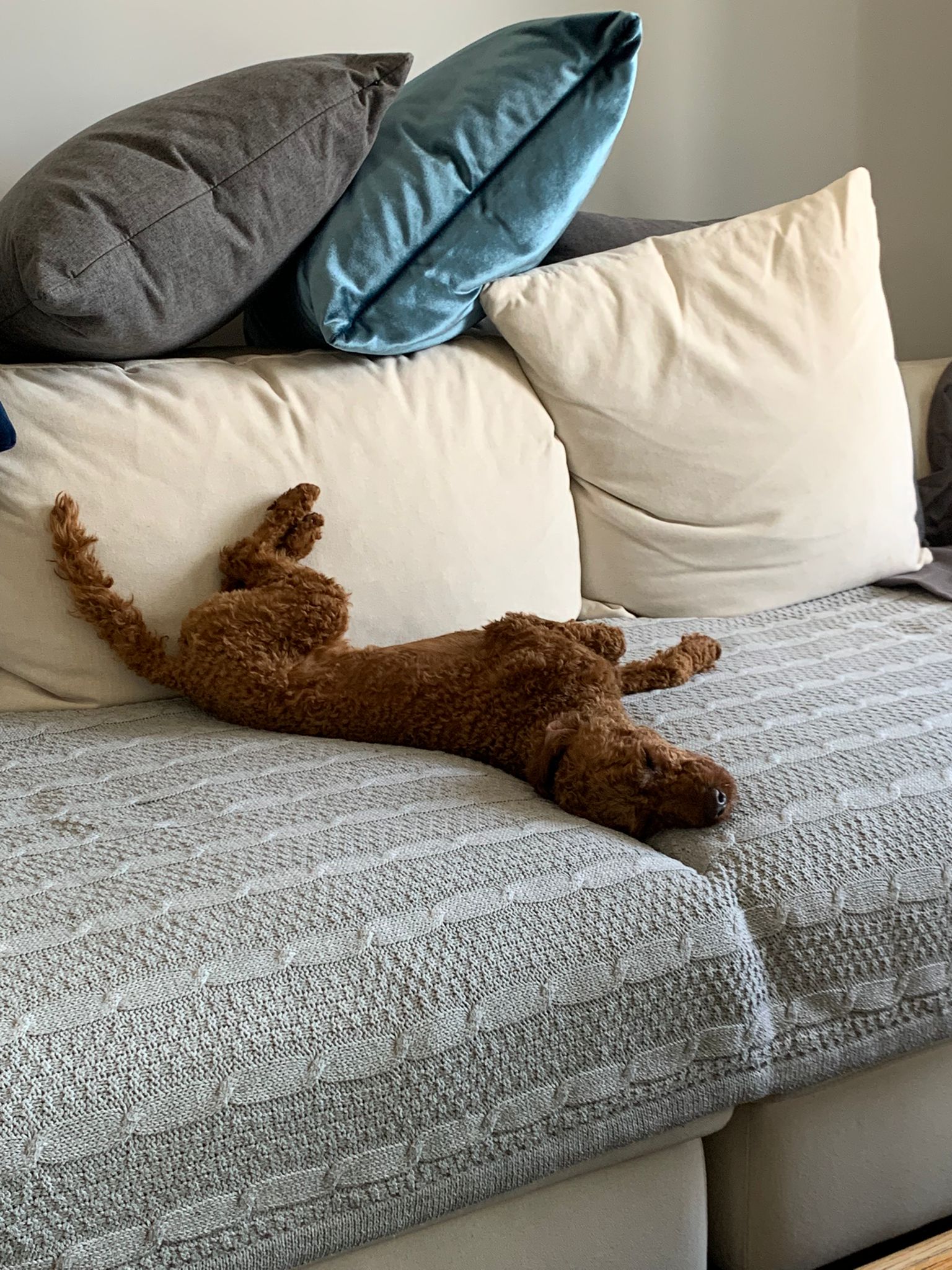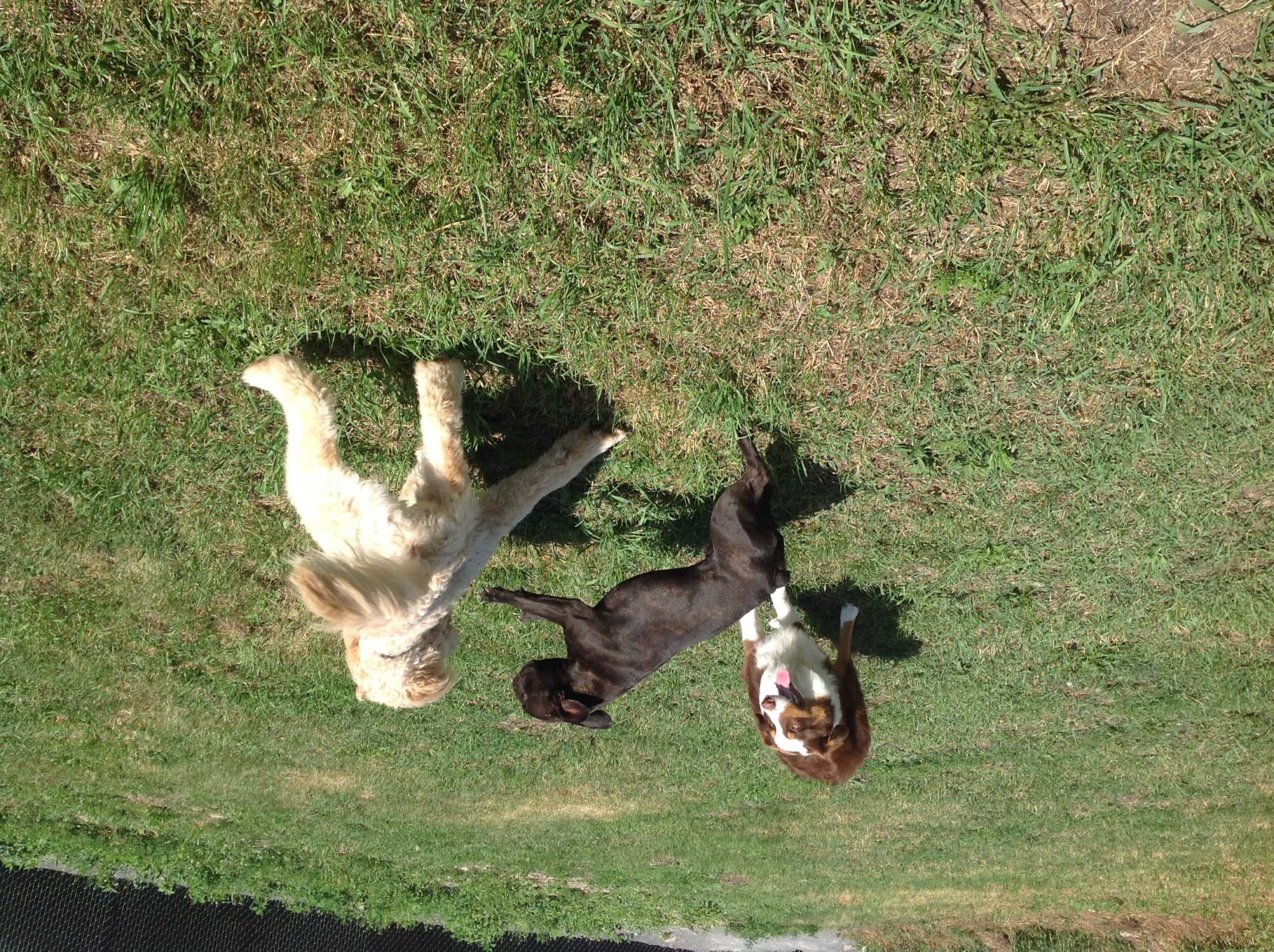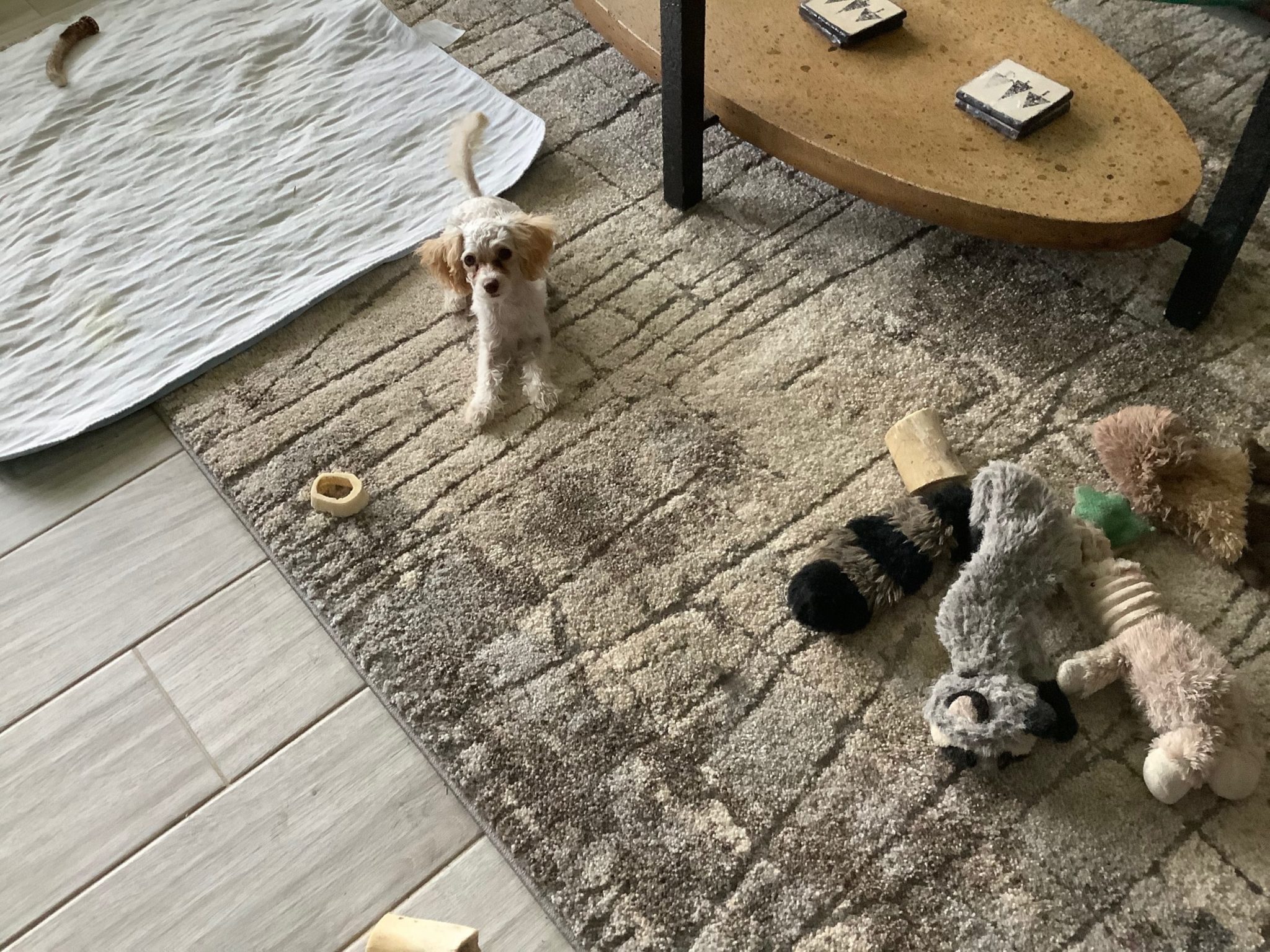 Slide 1 - copy - copy
We like to maintain a personal connection with your pup, so we've stayed small.
We can accommodate up to 11 dogs at a time.
Slide 1 - copy - copy - copy
Bring your dog to socialize during your work day.
We are a small boarding kennel, housing up to 11 dogs. We stay small so that we can provide your dog with the best individual care possible.
8 am to 10 am
4 pm to 5 pm
CLOSED TUESDAY
CLOSED WEDNESDAY
8 am to 10 am
SUNDAY
4 pm to 5 pm